Thank you, Thank you, Thank you!!!
2016 has ended and it's the time when we want to be grateful for everything that has made us stronger, smarter, more understanding, given us experience and more, and more… we've become richer by another year. When looking back at this year and what it's been like, we can only sigh in thankfulness, because we were truly blessed! This year has brought great changes in our team. For many years there were only the two of us, but this year several wonderful people have joined us, and their hearts beat in the same rhythm as Tuvu's. These people have been trustworthy, persistent and strong in what they do. We're very grateful that you are with us!
GAiN Germany, Klaus, Claudia, all of the great, dear "GAiN" team – where would we be without you! Without you we could only do as much as possible with our own resources, but with you we can be in whole Latvia, because now every region has a "Tuvu" partner who provides help to those who need it the most. And the construction projects! After those we feel like we're floating above the ground for a couple of weeks. Starting from 2018 we'll be able to manage 2 projects every year and that's wonderful! We'll do our best to keep up with your speed of managing projects in Latvia. We're glad that you love Latvia with all your heart, it's visible every time you visit us!
This year has also brought changes in our shop location. At the beginning these changes seemed like the biggest mountain to climb, but now we enjoy it as a gift. Although the work has now doubled, so has the load of positive emotions and space for the shop, so the initial struggles have been long forgotten.
This year had another significant characteristic and we can only express it through Bible verse - Matthew 6:3 - "But when you help a needy person, do it in such a way that even your closest friend will not know about it" We can't otherwise explain the amount of people who silently brought the necessary things for the elderly and those in trouble. How could we otherwise explain the man who volunteers to clean our shop windows and now has become an important part of our team; how can we explain the man from America who wanted to secretly give a present to a mother, who has lost her husband in a motorcycle accident and now raises her children alone; the man who responded to our invite to donate a washing machine for a family with 5 children – he not only delivered it to them himself, but brought a new, unused washing machine still in packaging and completely surprised the family, because the mom of the family still remembers it as a miracle. Another woman secretly with our help gave money to a single mom so she could buy firewood, because she knew the tough situation the family was in and wanted us to keep it a secret, so the family's mom would feel like she owes something to her supporter. Another heartwarming example is a company whose employees wanted to put in windows for a poor family's house, and when their employer paid them for it, they decided to donate this money to the family so they could renovate their well. And so on, and so on… So many wonderful and touching stories that we see every day and want to loudly tell, but it's impossible to tell them all. And once again we conclude – it's all worth it! It's worth to get up every morning in gratefulness and do what we do, although sometimes hands heavy from tiredness, but it only means that we can't see the big picture, because it shows that every little thing is important and it can play a big role in even bigger picture.
Thank you for 2016, we are grateful for your trust and being with us! May the next year be filled with joy of giving and receiving!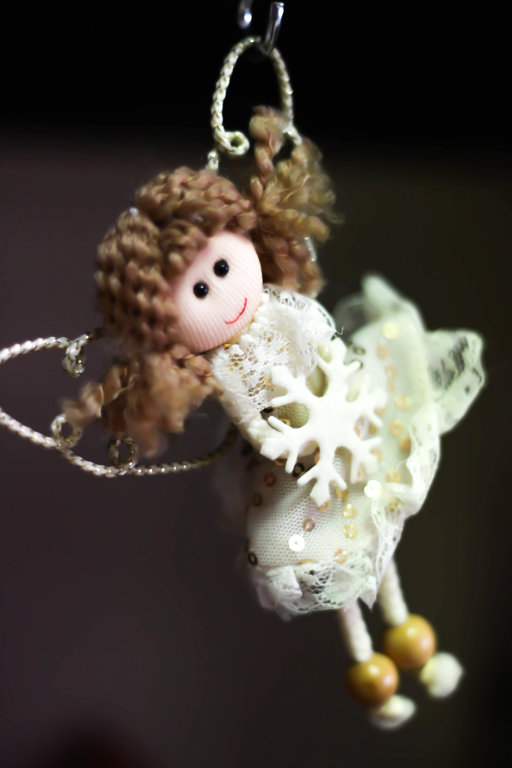 No comments
Leave a reply