Renewing a family home - the cargo container project
Unbelievable... The construction project process itself still seems unbelievable and the result is even more so! A wonderful house was build on an empty lot in just two days. A big thank you to the best team of UPPE for their cooperation and the work done! You were great by not only doing what you know and being professionals of highest rank, but also in your attitude and compassion. We are a rich country if we have companies like these! Among these companies are also those that trusted this project and supported us. It wouldn't be possible without you!
A big THANK YOU
SIA "TENAX" in Dobele and personally to Uldis Liepa Liepiņš,
Krāsu serviss SIA and personally to Baiba Upīte,

SIA JUMP and personally to Mārtiņš Prīsis,

Soudal Latvija and personally to Jolanta,

Vika Wood and personally to Andis Smelte,

Cafeteria in Jelgava - Lauķene,
School of Lielvircava and personally to school manager Lauris,
To Jānis Veldre and Marita Veldre,
SIA "Alejas projekti" and personally to Andris Drēska,

To Inese Drēska and her friends,
To Līga Pētersone.
This is the annual charity construction project of society "Tuvu", its cooperation partners and supporters, when we renew a home of one family.
Photos: Lāsma Cimermane and Matīss Kellerts. Definitely watch the project video as well. More photos here.
The project seen in the viewpoint of DELFI and FENIKSSFUN.COM
In December 2017 the story about his house was included among the highest rated stories in site Delfi.lv - read about it here.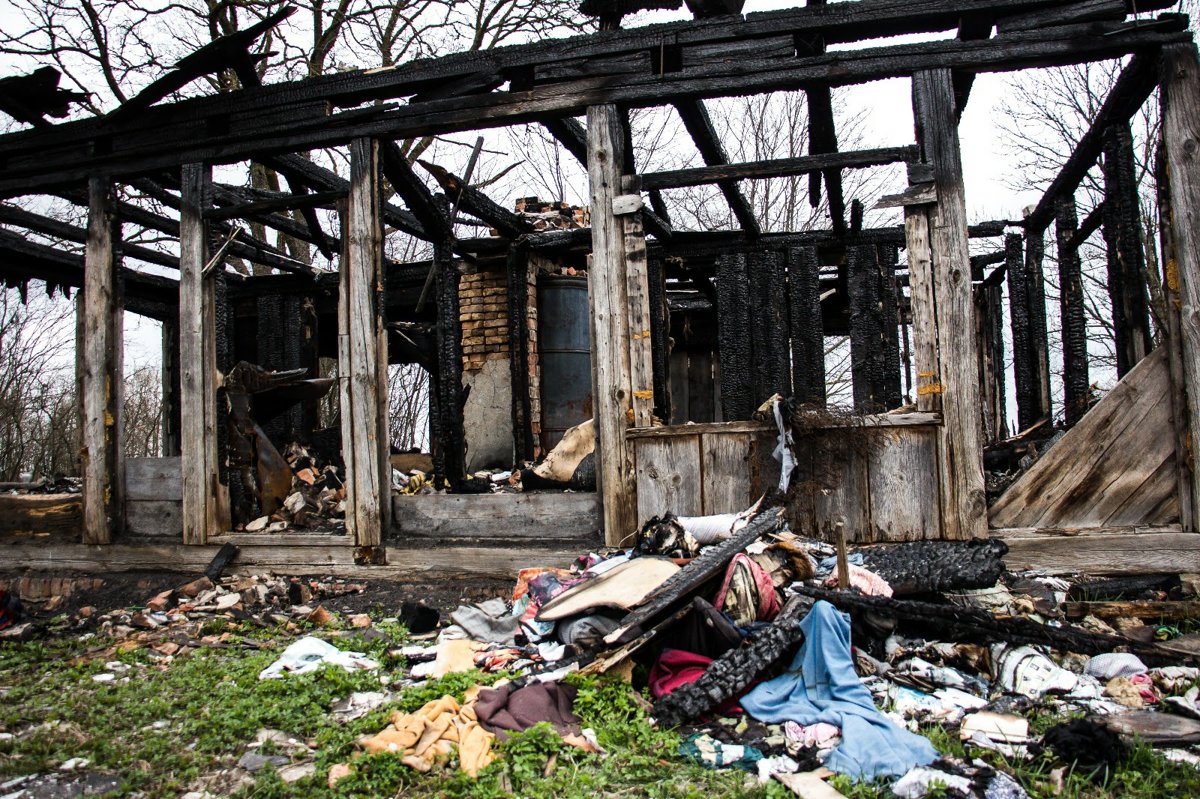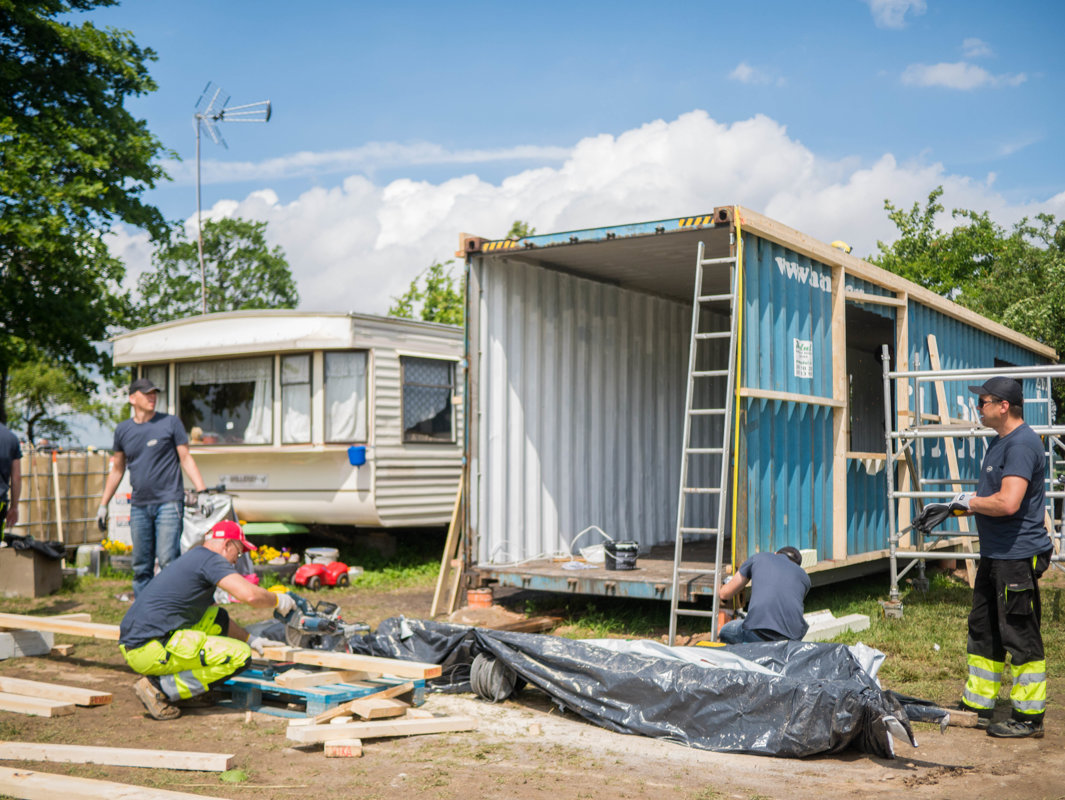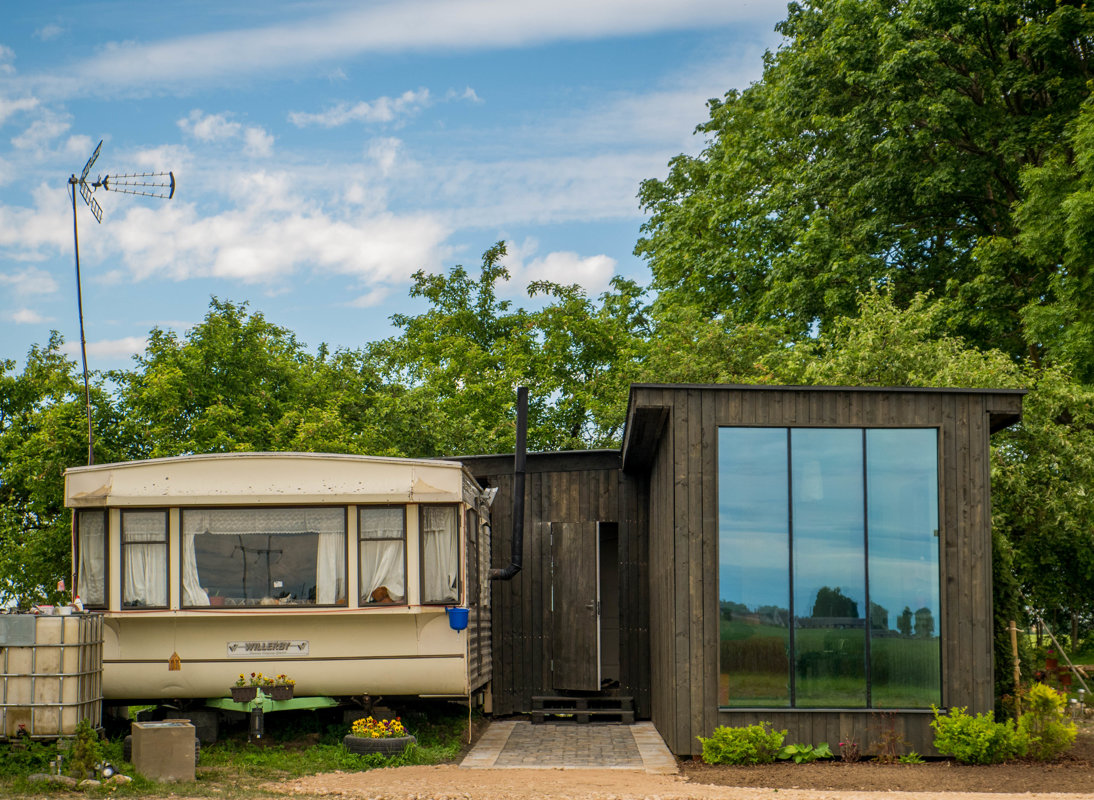 No comments
Leave a reply