House makeover for family in Tērvete
The tiredness after the second summer construction project begins to fade, but the satisfaction about it only grows. So - everything is as it should be! Initial plans - to create a bathroom, kitchen and children's room - became more extensive and we managed to surprise not only the family, but ourselves as well, because the house now has all the mentioned parts, plus a bedroom for parents and 2 entrance halls, as well as the room of oldest daughter now has new furniture.
As always, we couldn't do it without all the great people in this process - thank you to all volunteers, your contribution is very important and significant!

Changes start within! A big thank you to
UPPE
and
Aldis Cimermanis
for managing the work!
Thank you for taking 12 questions at once, replying to them in an order and still keeping to your senses.
Thank you to customers of
Tuvu
charity shop for purchasing items and thus financing these projects!
Thank you to
GAiN Germany
and Klaus Dewald for partial supply of materials and coordinating the German team!
Thank you to SIA Dreamway and Andris Ozoliņš for installing sewerage system!
Virtuve pirms...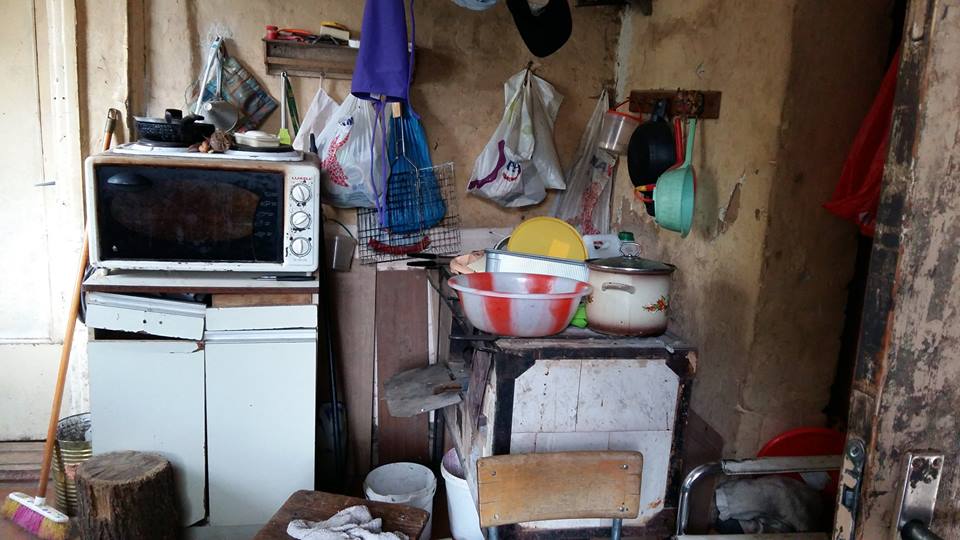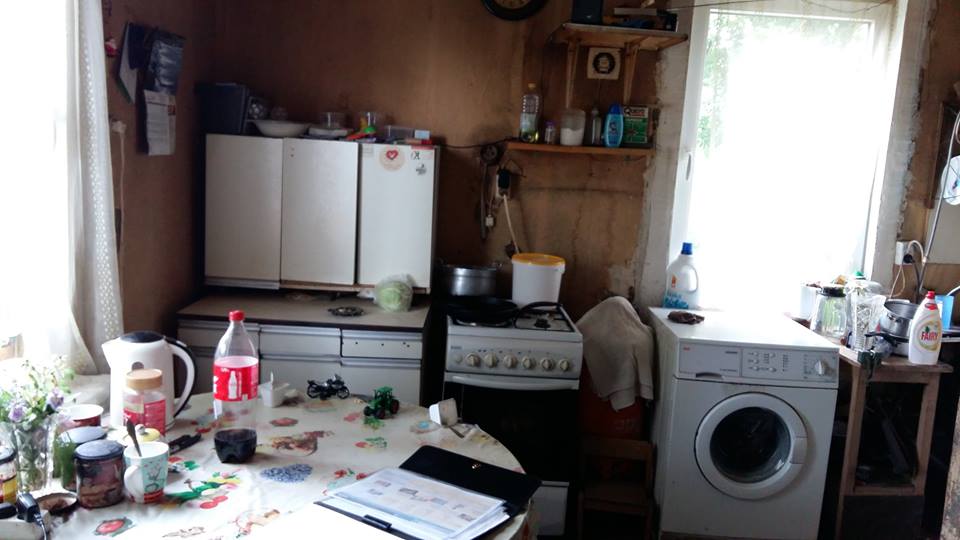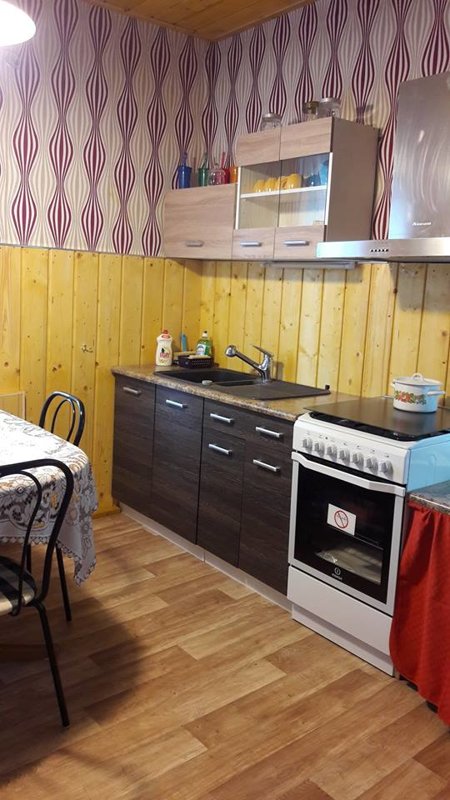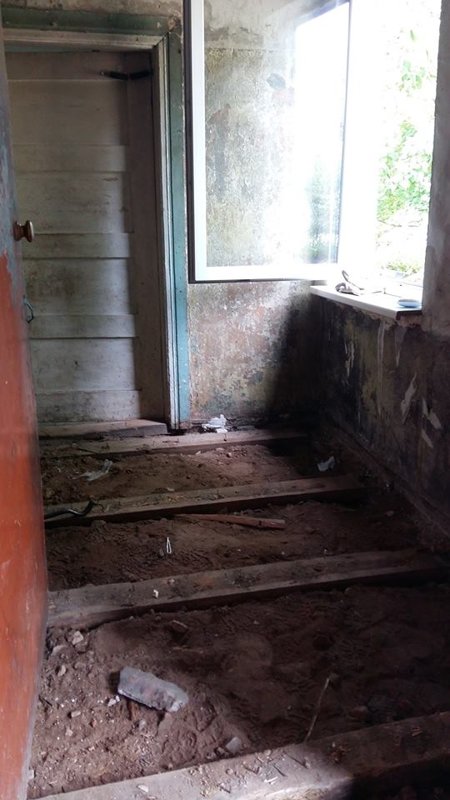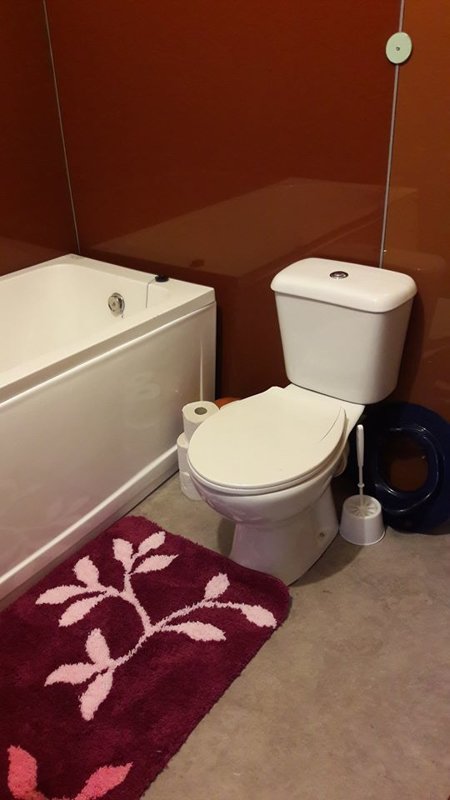 No comments
Leave a reply