Campaign "Star in the East" has Ended!
The cargo with presents has already traveled its way from Jelgava to Riga and we just can't wait for the little sweethearts to receive them in far away countries! Star in the East
This year people from Jelgava and its region will bring joy to 64 children! That's wonderful!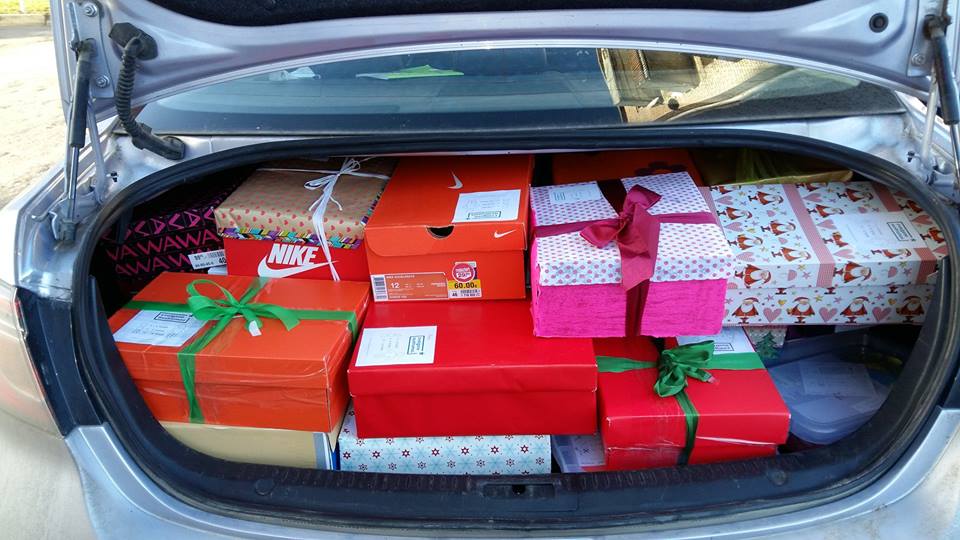 No comments
Leave a reply