Thank You for 2015!
This holiday made us think together about gifts, Christmas events, and cooking issues. This time also allowed us to slowly become calm, see what we did this year and understand how valuable and unique it has been. For us this year was special with the opening of our Charity Shop, which gave us completely different speed in our work. Thank God people love our shop and we hope that we can bring you all joy in 2016 as well, so that our charity work would only grow and bring changes in people's lives. In previous year we have met many wonderful people - new cooperation partners and supporters, as well as volunteers and friends. We have also received our local municipality and state recognition, so now we just have to continue in the same level, but there's no doubt - with such great people around and the help of God everything is possible! Thank you for your trust, support and friendship! See you soon, and let's have hope for new wondrous events in 2016!
We would like to look back at the last days of the previous year for a moment, when we prepared a surprise for the celebration tables of poor families in Jelgava region. We visited them, enjoyed this time and were glad that we have such wonderful job! :)
Thank you to the active volunteers for shopping, weighing, and packing, thank you to Palidzesim.lv for the gifts that we could add to food and treats!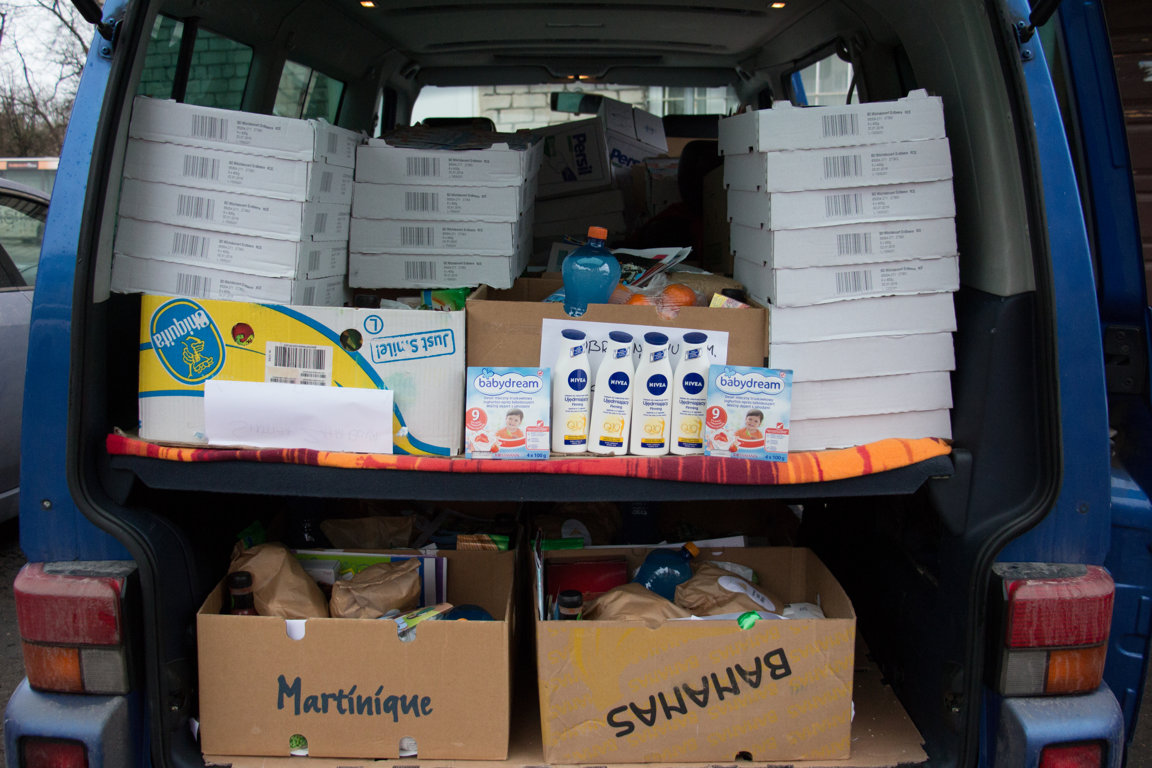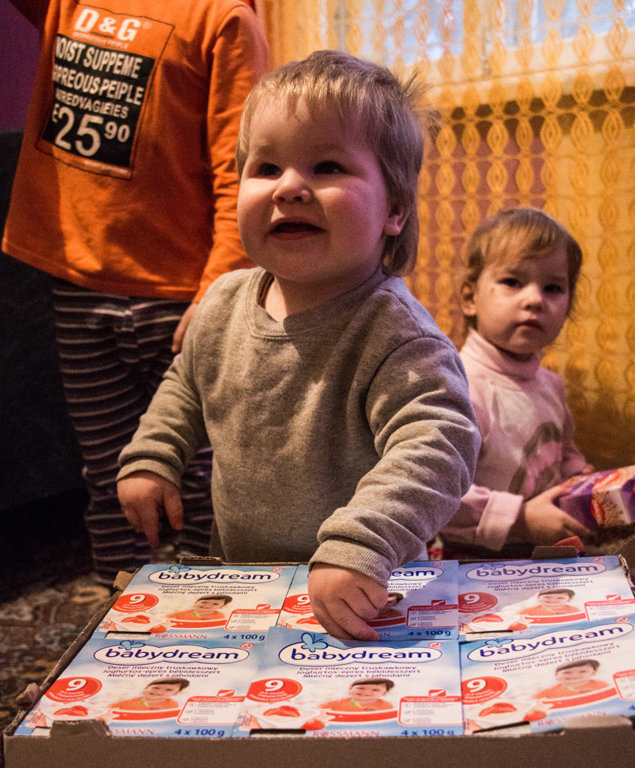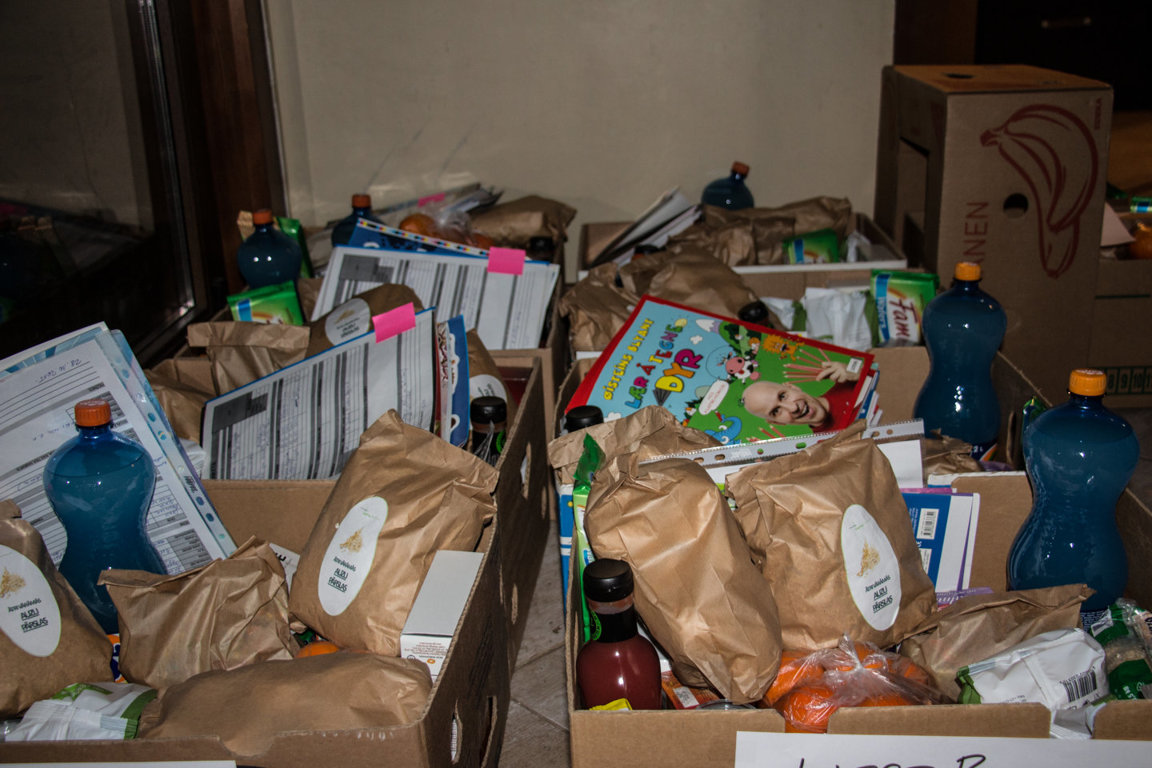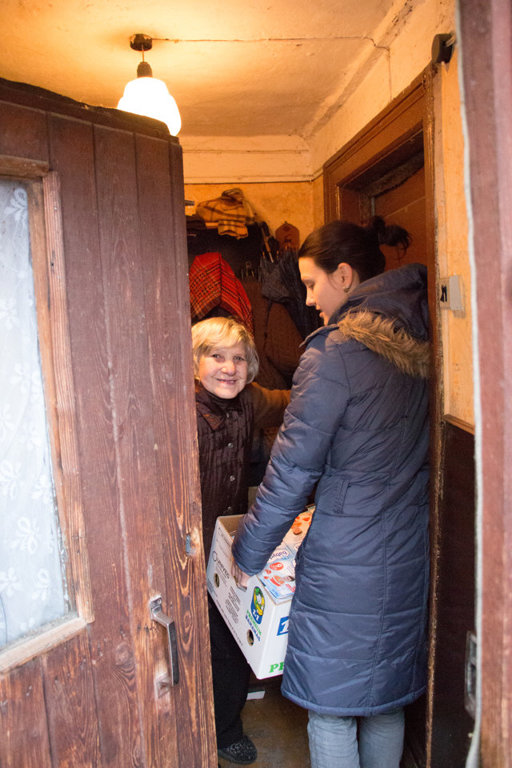 No comments
Leave a reply