Family Day in Brankas
18. june was a great challenge not only for us in organizing Family Day in Brankas, but also for you - our event participants. But you were the most tough and brave ones for not fearing the rain and wind, and coming even from farther places. Thank you for being with us, because although the weather was windy, it was very beautiful.
Society "Tuvu" organizes this event every year to bring joy to poor families in our reach and also other families living in Ozolnieki region. On Family Day you could participate in creative workshops, receive prizes and treats in activity games, jump in bouncers for kids and achieve records in velocart rally - all free of charge. Special event guests - Kurzeme Christian Clowns gave valuable lessons not only for children, but also adults by playing out stories on friendship, love and other important topics.
We're saying a big thank you to all volunteers without whom this event wouldn't be possible. A huge thank you to our supporters -
Also thank you to charity shop "Tuvu" customers for being with us, because it lets us organize such events and keep on going!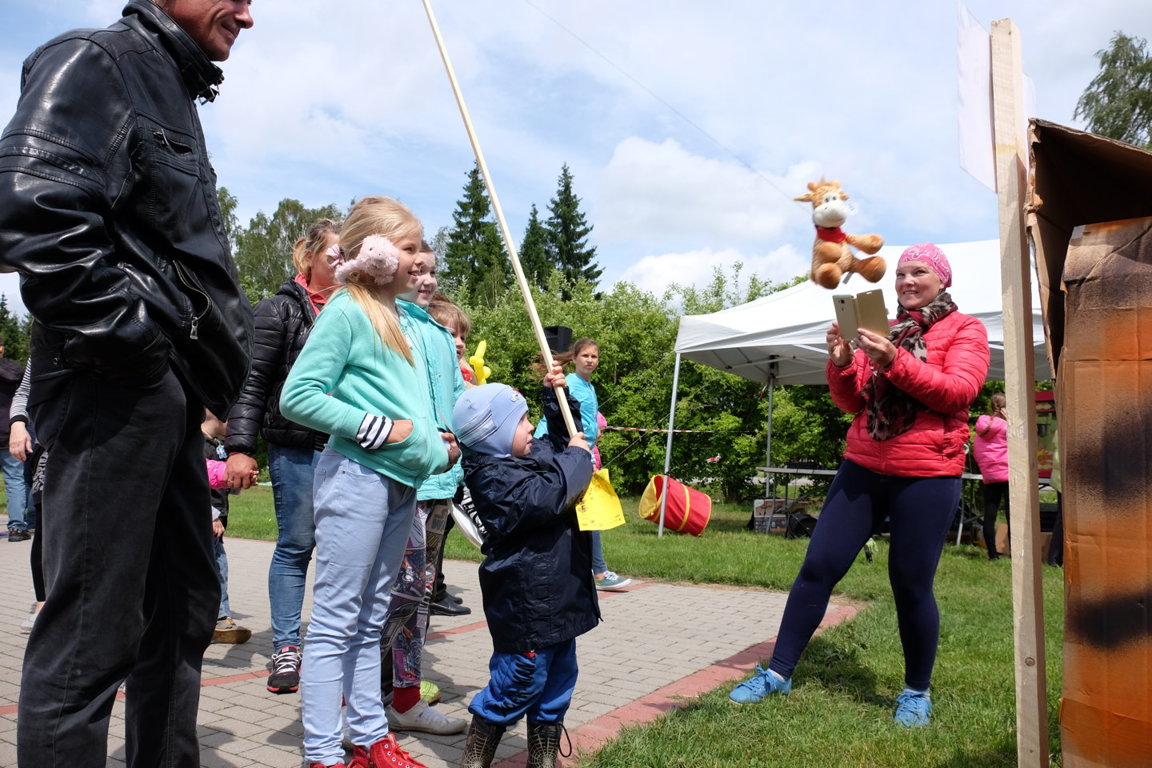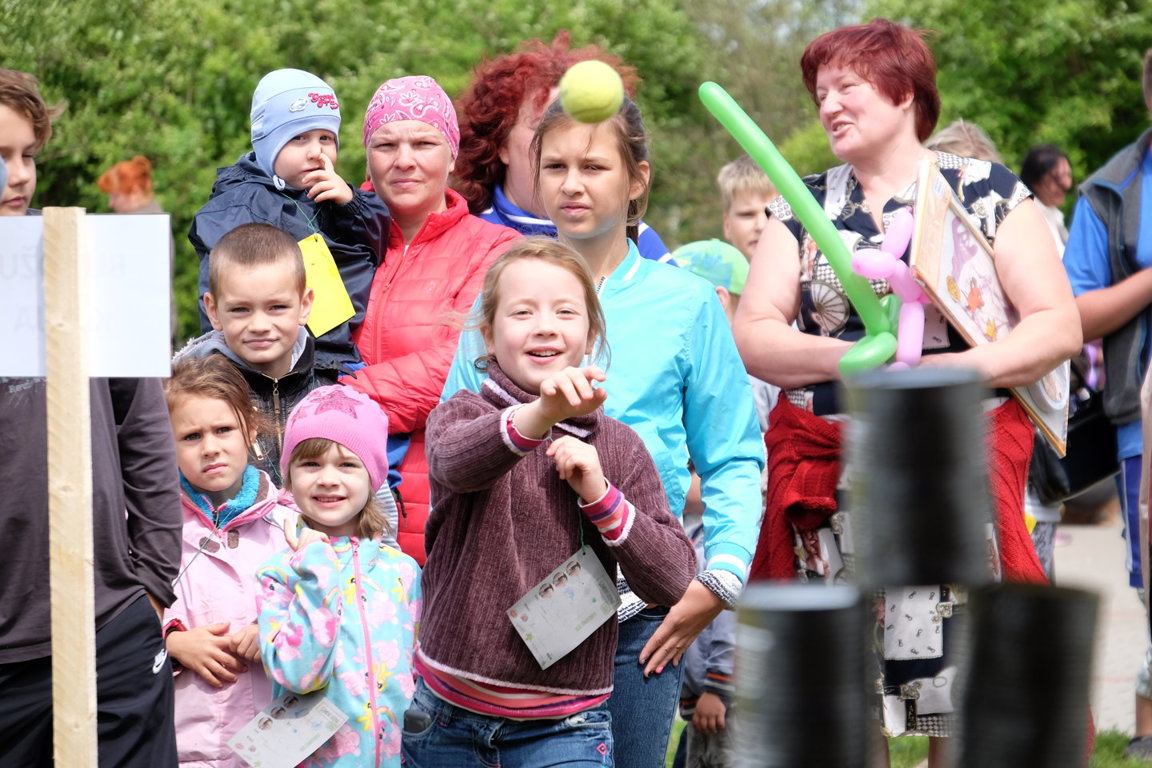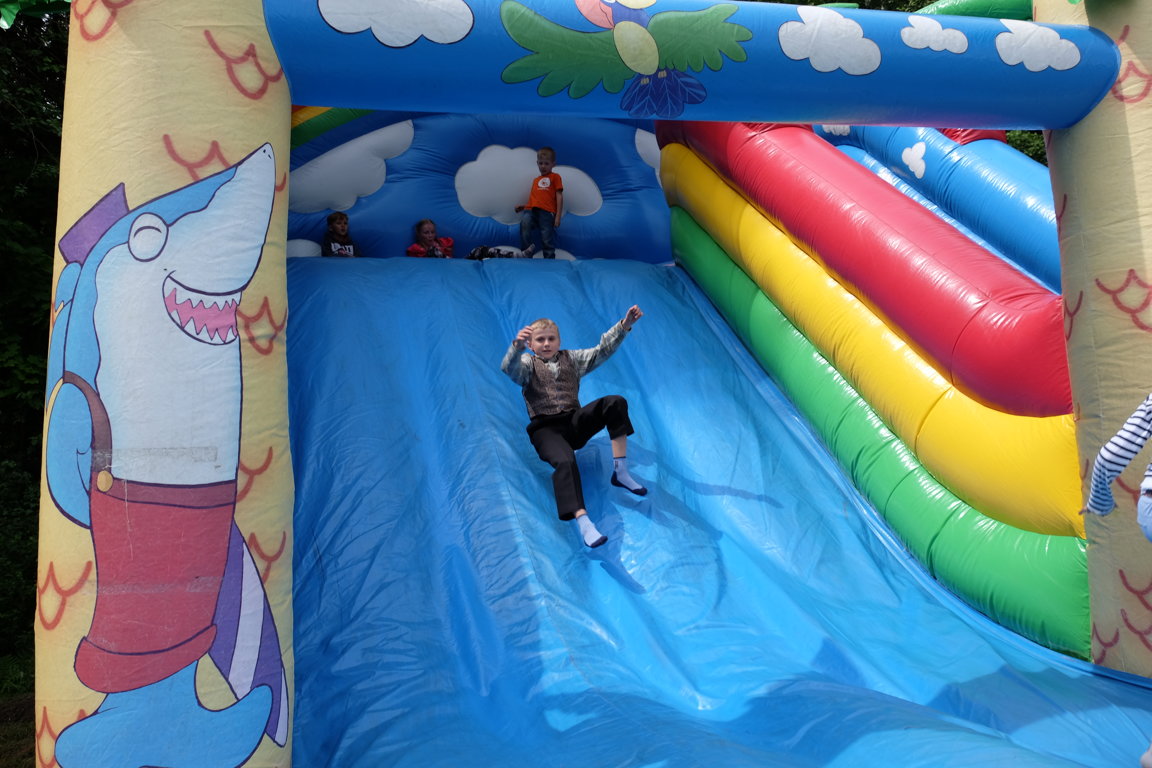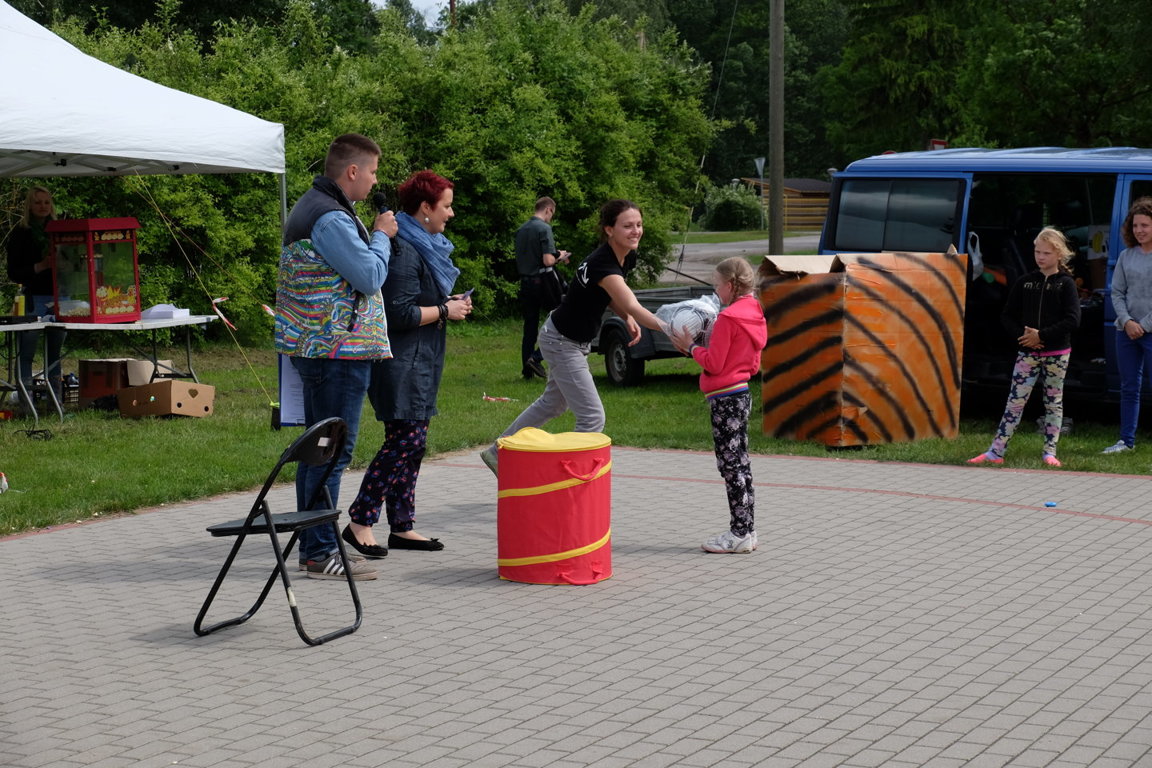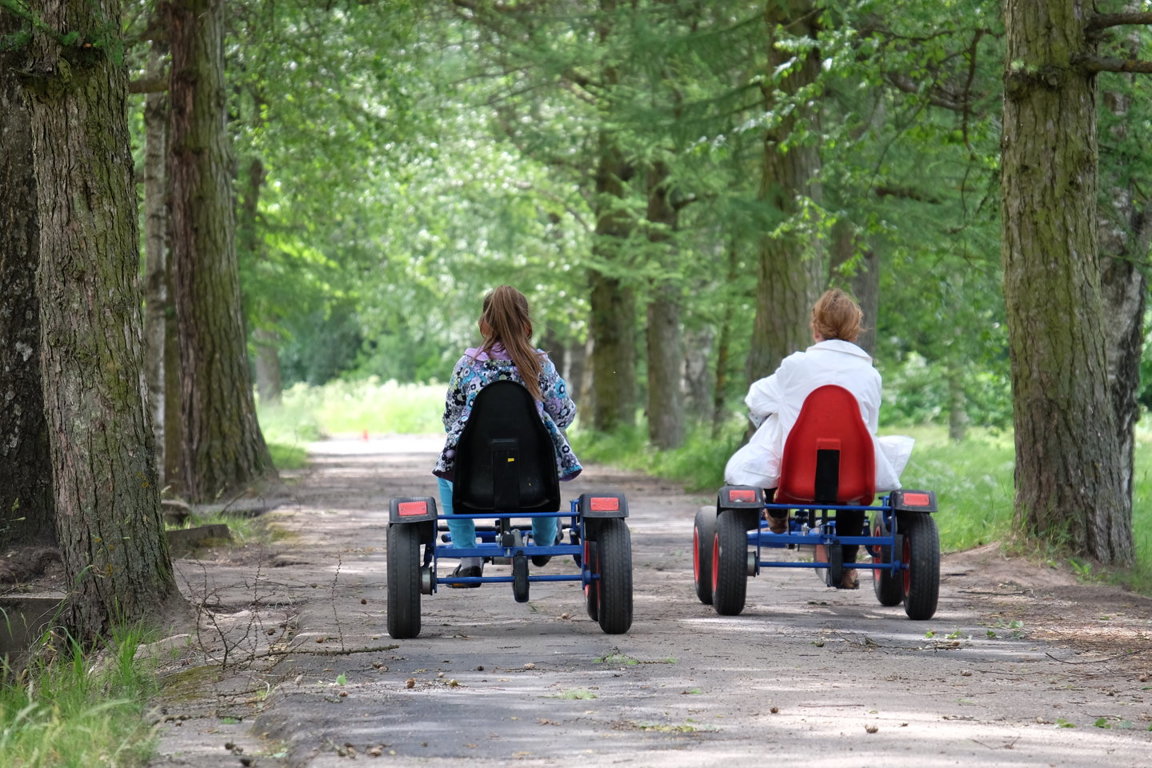 No comments
Leave a reply