Camp "Tuvu" 2016
Society "Tuvu" camp took place from June 26 to 30 and 46 teenagers participated, aged 11-17. The camp was held in camp center "Ganības" in Užava, near the sea. Since the weather was very nice, a lot of the activities included games in water, swimming in sea and river, riding boats and many other activities. Through the entire camp the participants earned the local currency - Užiņi, so they could purchase valuable items from our sponsor Adidas. They earned money in sports games and fun activities, and they even asked if they can help the cooks in kitchen, with some cleaning jobs and preparing the firewood for evening bonfire - the willingness to achieve the goal was amazing! They also had the opportunity to participate in different workshops and Olympic tournament, teens spent a whole day hiking in the woods and by the sea, fulfilling challenges and tasks prepared by JSC "UPPE". Baltic champion in moto trial Andris Grīnfelds had prepared a special surprise that made everyone's heart beat faster by showing how complex tricks can be done with a motorbike.
The goal of camp "Tuvu" was not only to create resting and entertainment platform for 5 days, but also teach the teenagers about values and conclusions that will be useful for the rest of their lives.
A big thank you to all teenagers for being there and participating! We hope to see you soon in other events. A big thank you to our wonderful team of volunteers without whom this camp wouldn't be possible! Also thank you to camp supporters: Ozolnieki region local municipality, company Uppe, Gain Germany, Palīdzēsim.lv, Party Shop, Meat processing company Nākotne, Latvian Christian Student Association, Latvian Evangelical Lutheran Church of Minneapolis, and Camp Center Ganības. Also thank you to customers of charity shop "Tuvu" for being with us, because it gives us the opportunity to organize such camps and other important charity projects. After reading the participant's thoughts and evaluation of our camp there is no doubt whether to organize it next year! See you in camp "Tuvu 2017"!
All camp photos can be downloaded here, or partially see them in facebook "Tuvu" profile and also here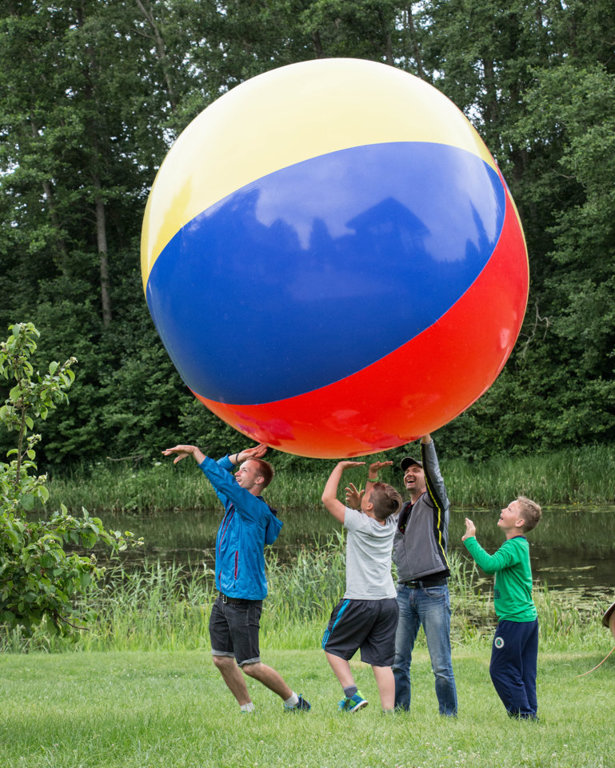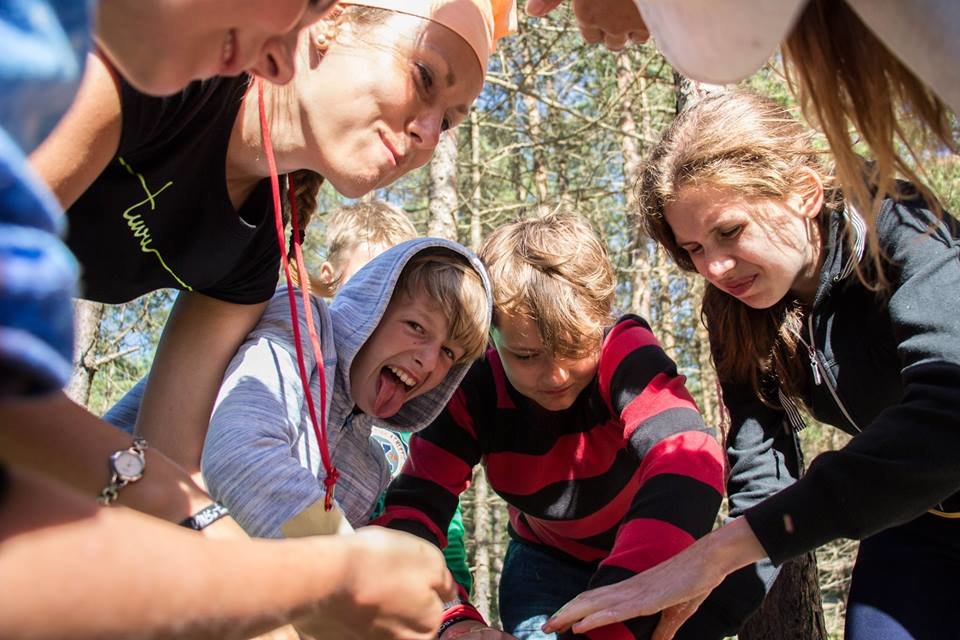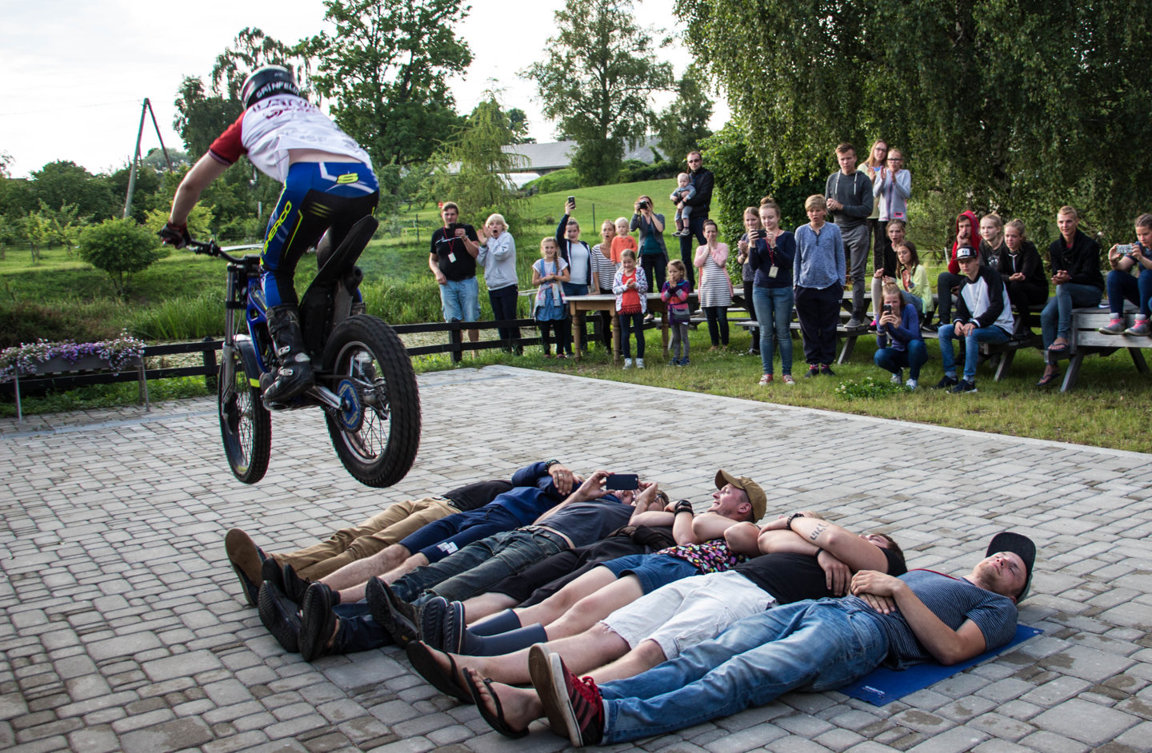 No comments
Leave a reply