Construction Project 2016 has Finished!
Construction project 2016 has ended and as each year we have observed - it didn't go easy. As everyone knows - each construction/renovation project takes a lot of energy, especially those that are completed in 3 days with a group of 30 people in small rooms. The sight of people working in three levels of a room became usual. One colored the ceiling, another one worked on walls, someone else put in floor or windows, but everyone was very understanding in this process. But we are very pleased with the result and the gratification for this work is priceless. We were also very glad for the 17 children who play in the house yard, because for the first time we also made a playground + a terrace.
Great thank you to
GAiN Germany
and their wonderful team - you all were extremely strong! Special thank you to Klaus Dēvalds and
Arthur Rawding
for patience in managing the construction project! Also thank you to lovely Aiga Alenčika for helping and her cooperation, we rarely meet such great social workers as you! Also thank you to meat processing company Nākotne for the delicious sandwiches for children's picnic on Saturday! Thank you to
Aldis Cimermanis
and
Viktors Rautmanis
for annual participation, you both are our super-team! :) Thank you to
Agita Kubile
for being such a wonderful helper when we went to the Zoo with the family, you are an excellent nanny!
See you all next year around the same time!
And we would really, really like to see YOU in our construction project next year! Keep your eyes open - maybe in the apartment next door, in your child's class or kindergarten you can find a family for whom we can create a new and warm home. Why are we already searching? So that this gift would be received by a family who needs it the most! Main criteria for participating in evaluation:
difficult living conditions from which the family can't escape on its own,
family without alcohol problems,
family with its own private property.
Write or call us: org.tuvu@gmail.com, 26319985 - Zane, or 29186682 - Lāsma.
Se photos in gallery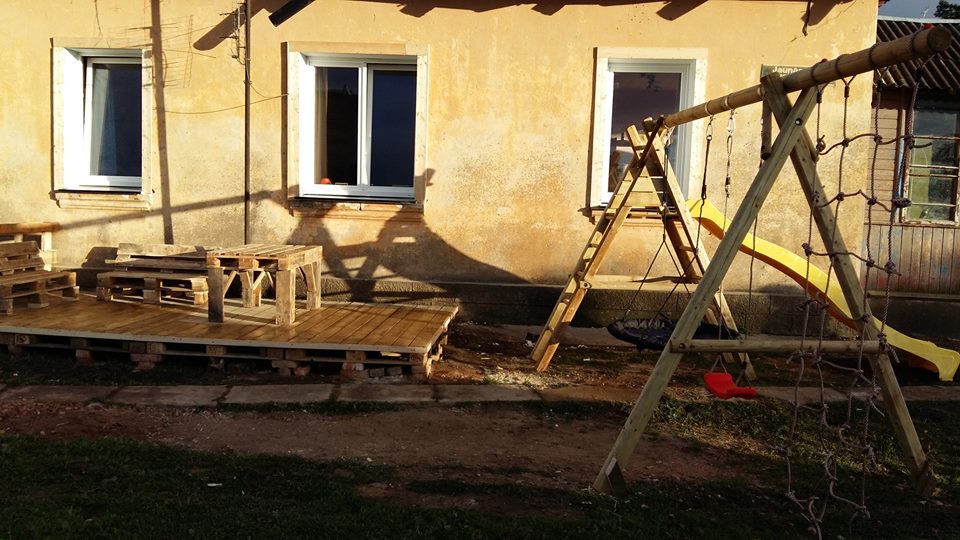 No comments
Leave a reply