Orthodontic treatment for a girl
Because of our supporters we had the opportunity to provide orthodontic treatment for a girl with congenital jaw and teeth development anomaly. The girl and her three sister are raised by their grandmother and dad, the living conditions of the family are poor, so the only option to change the situation for this girl was only through us.
In the beginning 3 teeth were fixed, because without that the treatment couldn't be started. Next important step - visiting a hygienist for the very first time. The 15th of March was the big day because the dentist and hygienist visits were over and the orthodontist could start his work, so the beautiful smile could be even more beautiful! Happiness!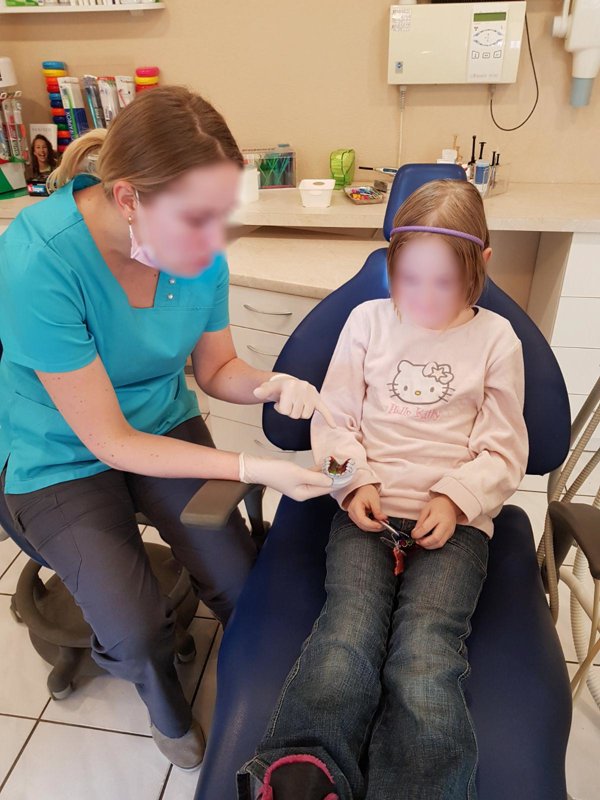 No comments
Leave a reply